Ceiling  lights|Awning lights|Aluminum LED lights|LED light bar|USB charger|Power socket|Cables|Voltmeter Ammeter|Panel Mount|Others
With the daily improvement of living standards, we and I have achieved unprecedented material and spiritual satisfaction. Young labourers are pursuing a free and unfettered way of life, and people are no longer yearning for factories.
With the development of technology, the quality requirements of products are also getting higher and higher. Continuously creating stable, reliable and high-quality products is the key to the factory's survival.
At this time, we have to rely on stable and reliable automated production equipment for cigarette lighter to outlet, usb type c laptop charger, best usb c car charger manufacturing.

Damavo has already smelled the breath of automation, automatic soldering machine, automatic SMT placement machine, automatic glue dispenser, automatic screw machine, automatic riveting press, etc. We are constantly introducing automatic equipment.
Properly deploying automation equipment and reducing labour input improves production efficiency and ensures product quality and consistency.
Precise, efficient, stable, automated production is an inevitable path to high-end products.
In the future, we will continue to promote the automated production process and continue to make products of high quality.

DAMAVO always adheres to the customer-centric approach. It has 5 standardized production lines. Each production line is equipped with anti-static devices, independent laboratories, and perfect production service management systems, providing strong cooperation for customer brand promotion and product planning. The customer network extends to the world, exported to Europe, North America, South America, Japan and South Korea, Southeast Asian countries, to provide solutions and products for brand customers. Is a well-known customer supply chain manufacturer at home and abroad.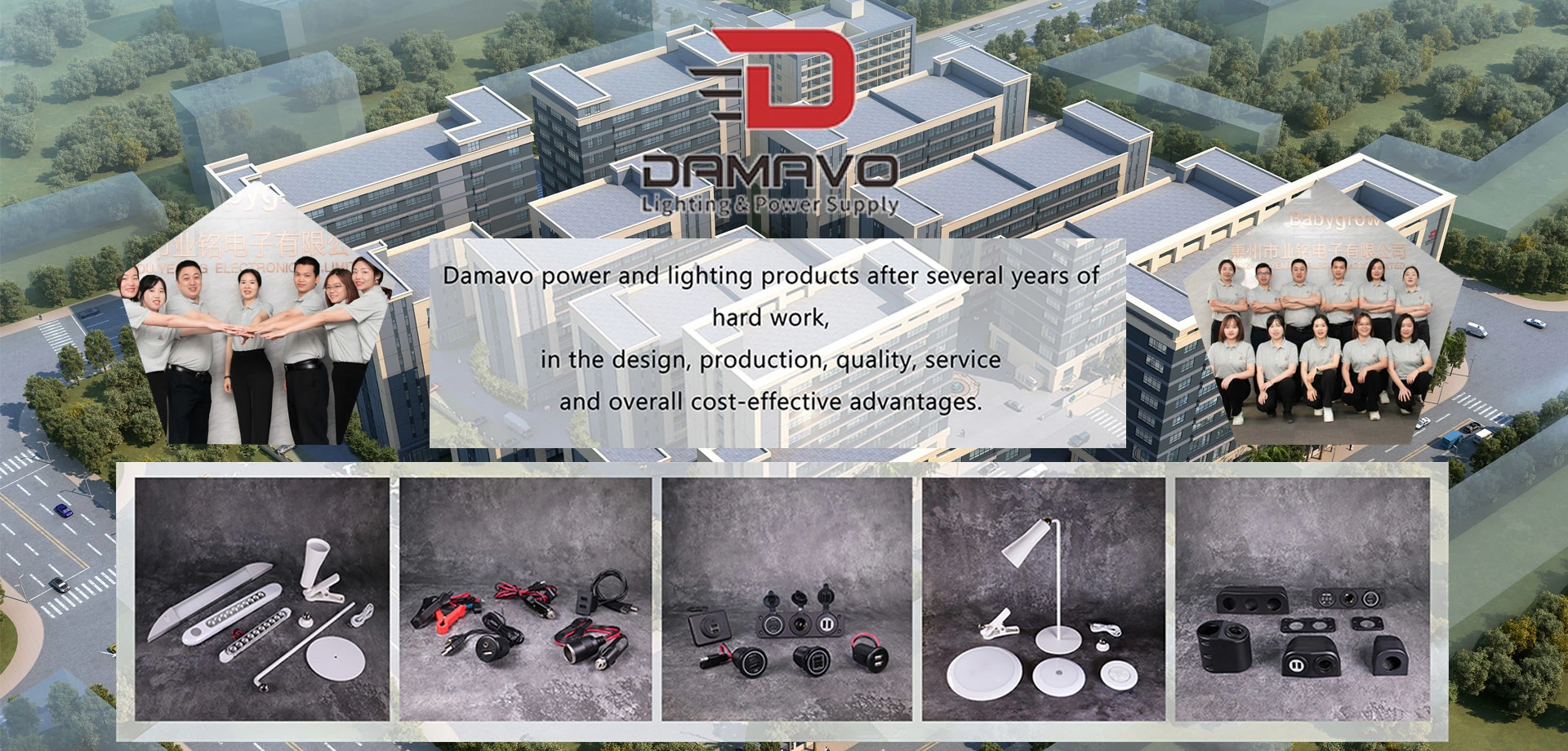 Looking forward to cooperating with you! To see FAQ know more. or  Contact sales to start your inquiry! (0086) 752-5779666  or send E-mail to us!