According to a report from the Metropolis Daily on August 22, a British couple quit their jobs after getting married and drove around the world in an RV within two years, starting their "family honeymoon" with their son and pets.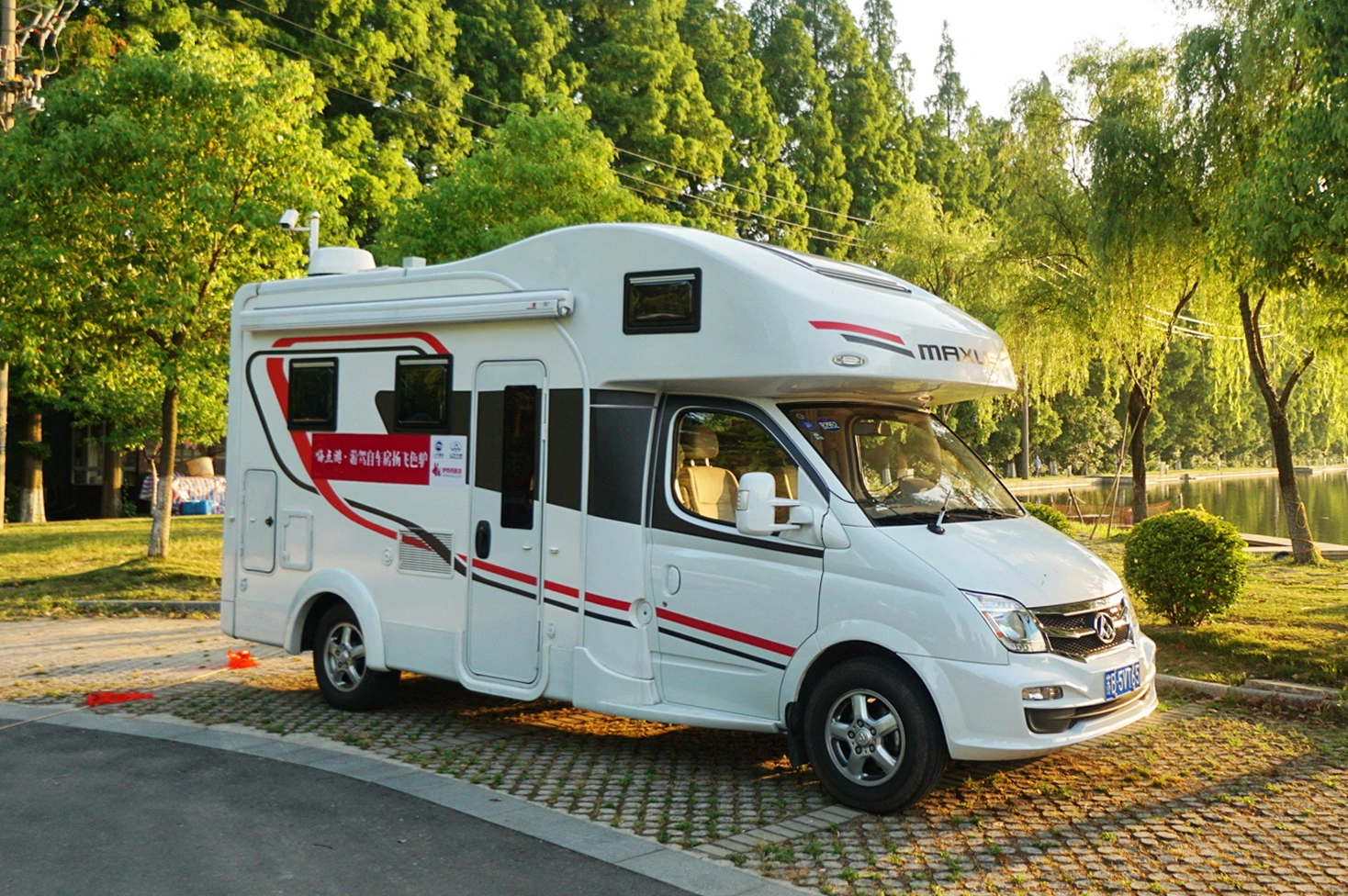 During their family's trip, they will also share with you the scenery along the way and some interesting things. At this time, it is necessary to have enough charging equipment in the car to support the power of the mobile phone. Our car charger is not only fast in charging speed, but also easy to install. It can be installed in a more comfortable and convenient place, and you can charge your mobile phone at any time.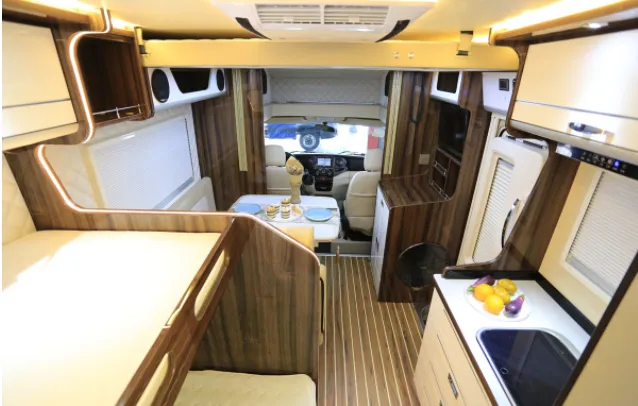 They returned to the UK in June this year and plan to continue their adventure in September. This time they will add some car charger to their RV, in case the mobile phone is out of power, and there was no enough car charger on the last trip, which caused them to be unable to record the blog and missed the trip to record the life of migratory birds.
Having said that, it'
s time to get into the topic. Car chargers are a must-have for RVs. Every RV should have some car charger, otherwise your phone will run out of battery. The loss of battery power is a painful thing in this era, which is equivalent to losing contact with the outside world. If you have a bad car charger, you may face such a thing.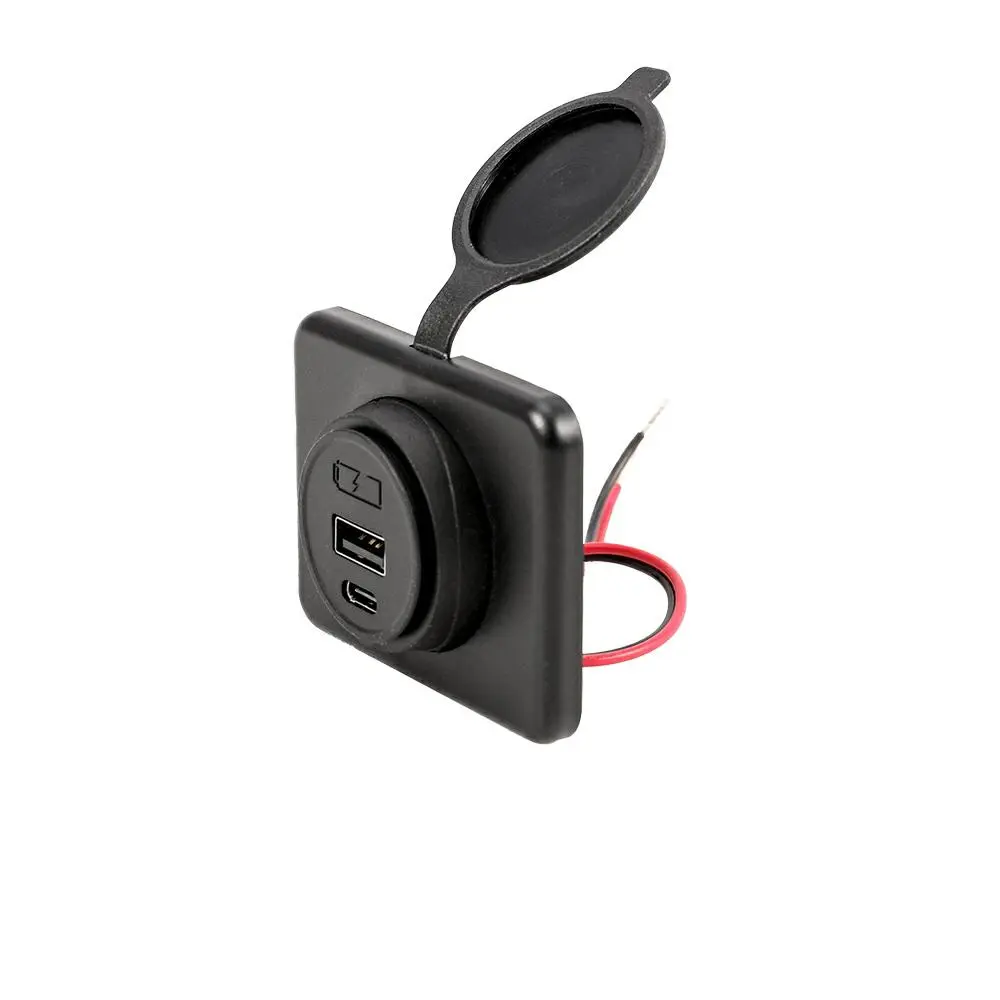 In order to solve your troubles, we have launched a new product car charger, YM1288, which has a max output of 4.2A and is simple to install without punching.      Not only with USB interface and Type-C interface, but also the charging speed is fast, and it is suitable for RV models. It is also equipped with overcharge protection devices to ensure safety during the charging process. Whether you are a motorhome owner or not, you can place an order. This car charger is suitable for any car model.

Finally, its biggest highlight is that when two interfaces are used at the same time, its current will give priority to the low-power mobile phone, but the other interface is also charging.If you have any other questions, please contact us.Hope that in the future the in-car product application market will have more practical and powerful high-quality products to meet the travel needs of consumers.